The Popularity Of Shalwar Kameez Today!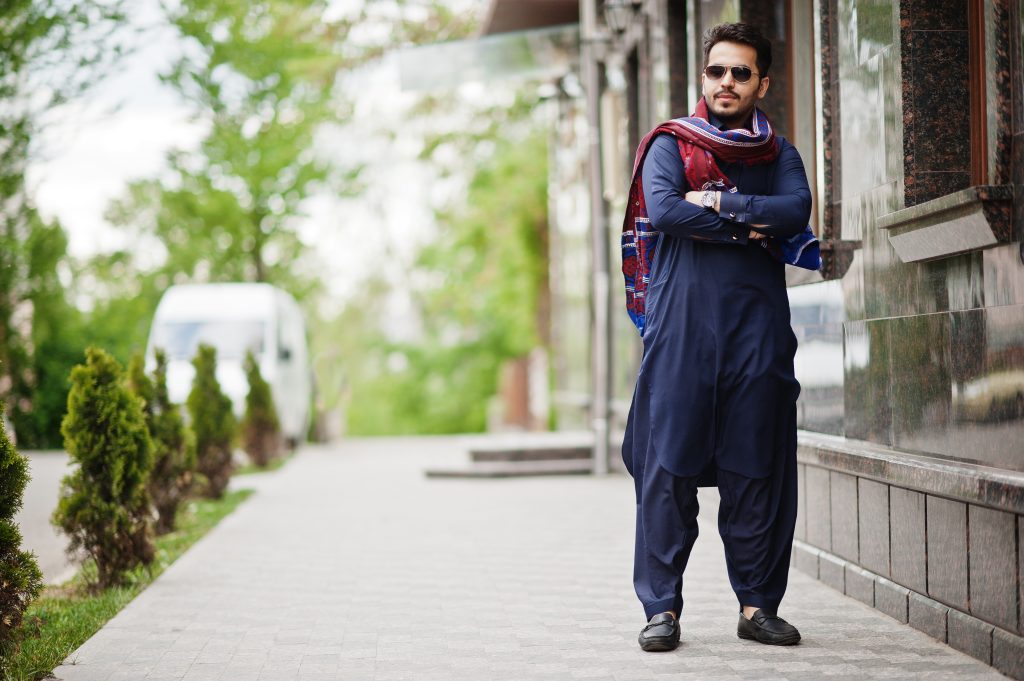 In today's fast-paced world, fashion trends come and go, but some traditional attires have managed to stand the test of time. One such garment that has gained immense popularity is the shalwar kameez, a traditional dress worn by men in South Asia. The popularity of shalwar kameez today is not just limited to its cultural significance, but also to its adaptability and versatility in the modern fashion industry.
The shalwar kameez, often described as loose pants paired with a long shirt, has been modernised to cater to everyday wear. Designers have introduced a wide range of styles, fabrics, and colours to suit various occasions and preferences. From white cotton shalwar kameez for casual outings to luxurious fabrics for formal events, the options are endless.
What makes shalwar kameez popular is its comfort and breathability, making it a perfect choice for hot weather destinations like Saudi Arabia. With trendy designs and beautiful variations, including the kurta salwar and loose-fitting trousers, this ethnic wear has become a go-to outfit for men of all ages.
Modernized Adaptations for Everyday Wear
In recent years, the shalwar kameez has undergone modernised adaptations to make it suitable for everyday wear. This traditional dress, consisting of loose pants and a long shirt, has evolved to cater to the changing fashion trends and preferences of men.
Designers have introduced a wide range of styles and variations to make the shalwar kameez a versatile outfit. For a traditional yet contemporary look, men can pair their shalwar kameez with accessories like waistcoats, khussa shoes, and turbans. These traditional accessories add a touch of elegance and sophistication to the overall outfit.
To further elevate the style of shalwar kameez, modern accessories have also become popular additions. Men now have the option to accessorise their shalwar kameez with watches, bracelets, and necklaces. These contemporary accessories not only add a trendy element to the outfit but also reflect the individual's personal style.
With these modernised adaptations, the shalwar kameez has become a go-to choice for everyday wear. It combines the comfort and breathability of traditional attire with contemporary style elements, making it a versatile and fashionable outfit for men of all ages.
Popularity Amongst Muslim, Hindu and Sikh Communities
The shalwar kameez has gained immense popularity among Muslim, Hindu, and Sikh communities in South Asia due to its cultural significance and widespread adoption. This traditional attire has been a part of the region's fashion landscape for centuries and continues to be a preferred choice for both formal and casual occasions.
Historically, the shalwar kameez was introduced by Muslims in South Asia during the 13th century. Over time, it evolved to have regional variations, particularly in Punjab and Haryana. These variations include different styles of kameez (the tunic or shirt) and shalwar (the loose-fitting pants).
One of the reasons for the shalwar kameez's popularity is its modesty. In many communities, women pair the outfit with a dupatta, a long scarf, to cover their heads and maintain modesty. This adds an extra layer of cultural significance to the attire.
The shalwar kameez's popularity is further amplified by its versatility. It can be designed in a variety of colours, styles, and fabrics, making it suitable for different occasions. Whether it's a formal event, a religious celebration, or a casual gathering, the shalwar kameez provides a classic and elegant option.
Cultural Reflection on Fashion Trends Across Pakistan and India
The popularity of boys' shalwar kameez today reflects a strong cultural influence and fashion trends across Pakistan and India. Both countries have a rich sartorial heritage that is deeply rooted in tradition, yet constantly evolving to keep up with modern fashion.
In Pakistan, the boys' shalwar kameez has become a symbol of cultural reflection. It represents the traditional values and customs that are still highly regarded in society. The attire is often seen as a way to connect with one's cultural roots and preserve the identity of the region. It is also a testament to the craftsmanship and intricate detailing that is characteristic of Pakistani fashion.
Similarly, in India, the boys' shalwar kameez showcases the diverse and vibrant fashion trends that prevail in different regions. From the intricate embroidery of Lucknow to the colourful prints of Rajasthan, each state brings its own unique style to the attire. This cultural reflection is further enhanced by the incorporation of traditional motifs, patterns, and techniques in the designs.
Over the years, the designs of boys' shalwar kameez have evolved to cater to the changing preferences and fashion sensibilities of the younger generation. Today, there is a wide variety of styles available, ranging from the classic and traditional to the trendy and contemporary. Boys can choose from different cuts, lengths, and fittings, allowing them to express their individuality while staying true to their cultural heritage.
The fabrics used in boys' shalwar kameez also play a crucial role in its popularity. While cotton remains a popular choice for its comfort and breathability, silk is often favoured for its luxurious feel and sheen. Additionally, designers often incorporate embellishments such as sequins, beads, and thread work to add an extra touch of elegance and make each outfit unique.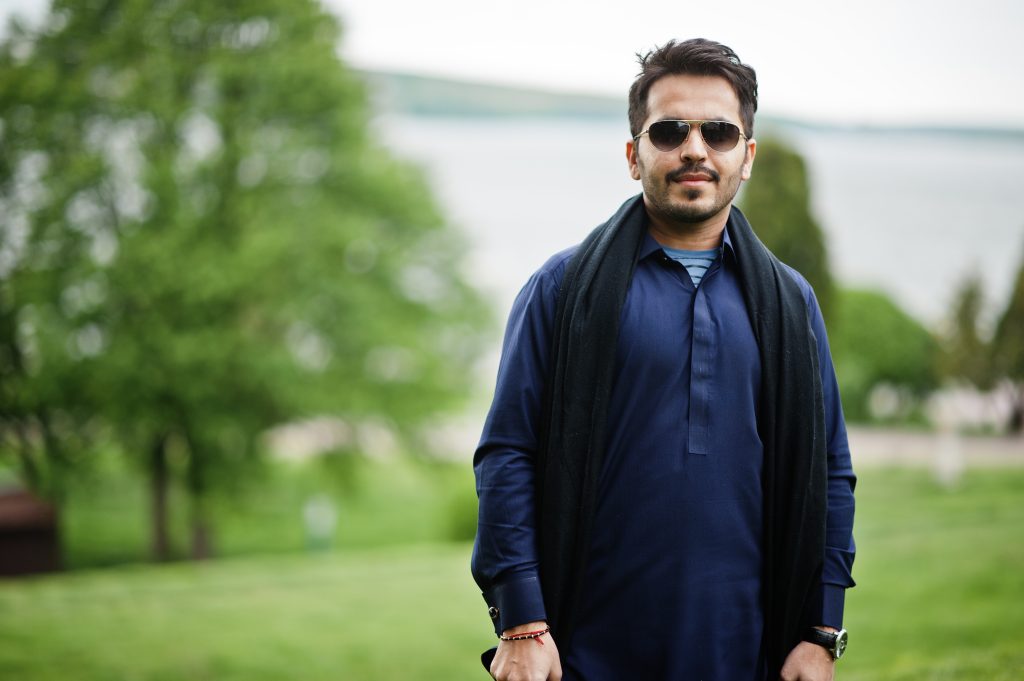 Conclusion
In conclusion, the shalwar kameez holds immense cultural significance and enjoys widespread popularity in South Asia. From Pakistan to India, it is embraced as a traditional outfit that reflects the region's rich heritage and customs. The attire's variations in style, fabric choices, and intricate designs allow boys to express their individuality while honouring their cultural roots. Whether it's the classic and timeless cuts or the trendy and contemporary adaptations, the shalwar kameez remains a versatile outfit suitable for formal and casual occasions alike. With its traditional elements and everyday wear appeal, the shalwar kameez continues to be a beloved choice for youth in South Asia, symbolising the enduring connection to their cultural identity.