Pakistani Kids Fashion: Fusion of Tradition and Modernity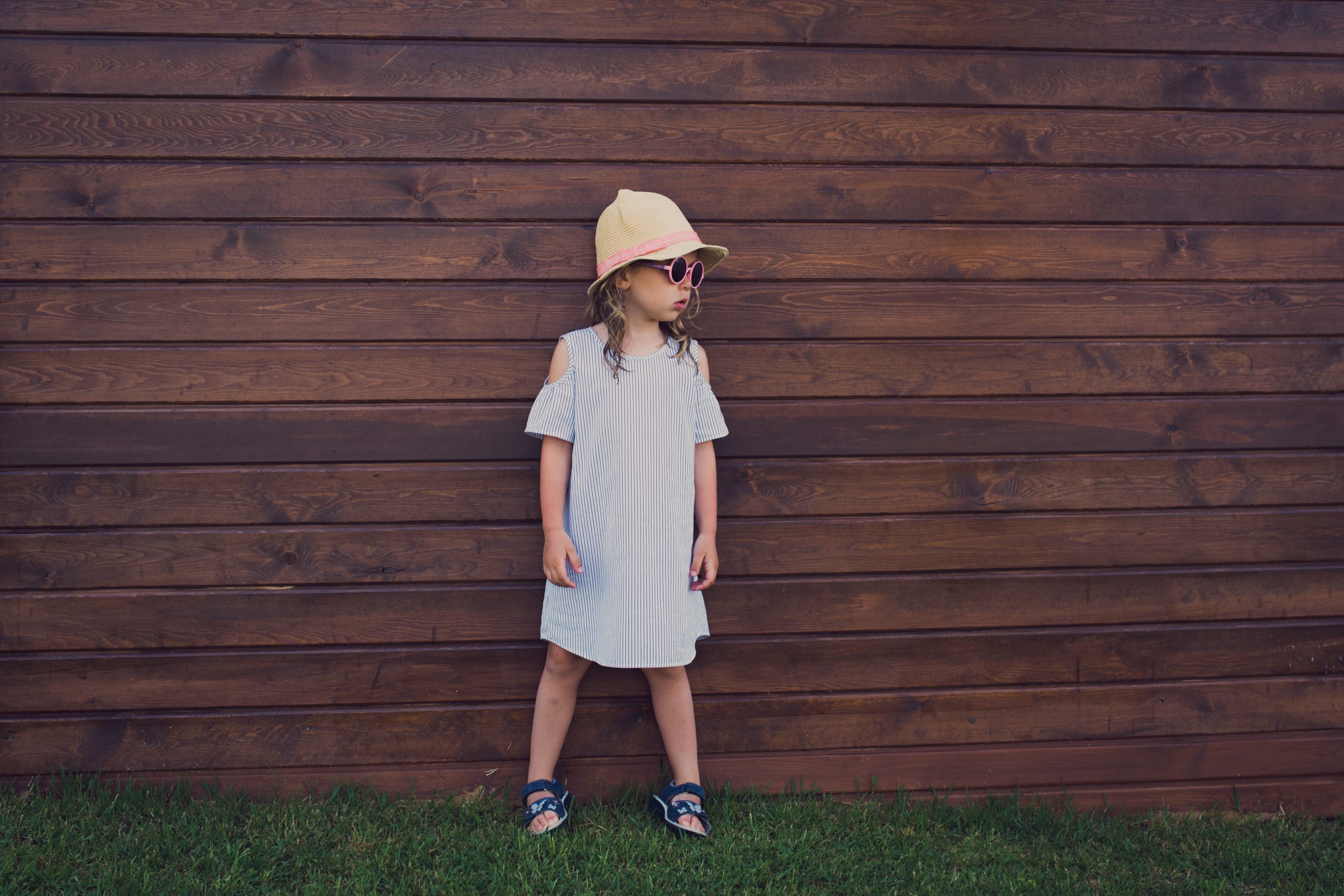 When it comes to fashion, Pakistani kids are no strangers to making a style statement. With a unique blend of traditional and modern elements, Pakistani kids fashion has become a trendsetter in the fashion industry. From vibrant colors to intricate designs, the fusion of tradition and modernity in Pakistani kids fashion is truly captivating.
Pakistani culture is rich in traditions and customs, and this is beautifully reflected in the fashion choices for children. However, with the influence of global fashion trends, Pakistani kids fashion has evolved to incorporate modern elements as well. This fusion has not only brought a fresh and contemporary look to traditional attire but has also given rise to a new wave of creativity and innovation.
The fusion of tradition and modernity in Pakistani kids fashion is a celebration of cultural heritage and a reflection of the changing times. It showcases the versatility and adaptability of Pakistani fashion designers who are constantly pushing boundaries and creating unique styles for the younger generation. In this article, we will explore the elements that make kids Pakistani clothes a perfect blend of tradition and modernity, and how it has become a source of inspiration for fashion lovers around the world.
Traditional Pakistani Clothing for Kids, Girls, and Boys
Traditional Pakistani clothing for kids, girls, and boys is a beautiful blend of traditional and modern styles. Boys usually wear shalwar kameez, which is a traditional outfit consisting of baggy trousers that taper at the ankles (shalwar) and a long tunic top (kameez). The kameez can be simple with no embroidery or embellishments, or it can be intricately adorned with colorful designs and patterns. Girls typically wear a shalwar kameez as well, but it is usually more heavily embroidered and embellished than the boys' version.
In addition to shalwar kameez, traditional Pakistani kids fashion also includes clothes like cholis (long blouses) for girls, sherwanis (long coats ) for boys, and dupattas (long scarves) for both genders. Pakistani kids fashion also includes traditional footwear like jootis (leather slippers) and sandals.
Embracing the Beauty of Shalwar Kameez
Shalwar kameez is one of the most popular and beautiful clothing pieces worn by Pakistani kids, both boys and girls. It is a traditional outfit that is known for its comfort and elegance. Shalwar kameez has been around for centuries, but it has evolved over time with modern touches to make it more stylish and fashionable.
The classic shalwar kameez consists of a long tunic (kameez) and loose trousers (shalwar). It is usually adorned with intricate embroidery, colorful prints, and embellishments. With the right styling, shalwar kameez can be worn for any occasion, from casual outings to formal events.
Winter Collection: Stylish Khaddar Pakistani Girls Suits
With the onset of winter, Pakistani kids fashion has been taken to an all-new level with stylish khaddar suits for girls. These suits offer a delightful fusion of traditional and modern elements, making them perfect for any occasion.
Khaddar, a fabric traditionally made with cotton and wool, is now being used to create fashionable clothes for little girls in Pakistan. This lightweight fabric is perfect for the colder months and can be styled with beautiful embroidery, delicate prints, and colorful threads to create an eye-catching look. Khaddar suits can be paired with matching dupattas and shoes to complete the look.
Stay Warm and Fashionable with Khaddar
As the winter season approaches, it's essential to keep your little ones warm without compromising on style. Our winter collection features a range of stylish khaddar Pakistani girls suits. Khaddar is a warm and durable fabric that is perfect for the colder months. With intricate embroidery and beautiful prints, our khaddar suits will make your little princess stand out from the crowd while keeping her cozy and comfortable.
Trendy Pakistani Kids Clothes for Every Occasion
When it comes to dressing up kids, Pakistani parents want their children to look stylish and fashionable while still maintaining the traditions of their country. Pakistani kids' fashion is a blend of traditional and modern designs that bring together both worlds. From embroidered kurtas for Eid to floral dresses for birthdays, there are trendy Pakistani kids' clothes for every occasion.
Eid is one of the most important holidays in Pakistan, and it's a time when families come together to celebrate. To stand out on Eid, kids can be dressed in traditional festive clothes like kurtas paired with churidaar pajamas or shalwar kameez. The outfits should be accessorized with cute dupattas and matching shoes to complete the look.
Dressing Your Little Ones in Style
We understand that kids love to express their unique personalities through their clothing. That's why we offer a wide selection of trendy Pakistani kids clothes that are perfect for every occasion. From casual wear for playdates to formal outfits for weddings and parties, our collection has it all. With vibrant colors, playful prints, and attention to detail, our clothes are designed to make your little ones look and feel their best.
Convenience at Your Fingertips: Pakistani Kids Clothes Online UK
As parents, it is important to make sure that our children look their best, no matter what the occasion. Whether your little one needs to attend a wedding or a family gathering, you can find the perfect outfit without leaving the comfort of your own home. Pakistani kids clothes online UK give parents the convenience of browsing through an extensive collection of traditional and modern designs at their fingertips.
The fusion of traditional and modern elements in Pakistani kids fashion allows children to stay true to their roots while embracing contemporary trends. With our stylish collection of clothing, you can ensure that your little ones look fashionable and feel comfortable for every special occasion.
Shop with Ease from Anywhere in the UK
Living in the UK doesn't mean you have to miss out on the latest Pakistani fashion trends for your kids. Our online store offers Pakistani kids clothes online in the UK, allowing you to shop conveniently from anywhere in the country. With just a few clicks, you can explore our extensive collection, place your order, and have it delivered right to your doorstep. We strive to make your shopping experience seamless and enjoyable.
Quality and Comfort: Our Commitment to You
Here at Pakistani Kids Fashion, we are committed to providing quality and comfort in every item of clothing we produce. We strive to provide a unique blend of fashion that is both traditional and modern, offering our customers the best of both worlds. Our commitment to quality and comfort extends beyond just clothes; it also includes accessories such as jewelry, bags, shoes, and more.
We use only high -grade fabrics and materials that are gentle on your little one's skin, ensuring they look their best without compromising on comfort. When you shop with us, you can trust that our products will last for years to come.
Dressing Your Kids in Confidence
When it comes to dressing your little ones, we understand the importance of quality and comfort. That's why we source our fabrics from trusted suppliers and ensure that each garment is crafted with care. Our clothes are not only stylish but also designed to withstand the rigors of active kids. We want your children to feel confident and comfortable in their outfits, allowing them to focus on being themselves.
Embracing Local Culture: Kids Pakistani Suits
Kids Pakistani suits are a great way to embrace traditional culture while incorporating modern trends. These suits, which are commonly known as shalwar kameez, feature loose-fitting trousers and a long shirt that is typically paired with a dupatta scarf. The outfit is usually brightly colored with intricate designs and patterns that draw from both Eastern and Western design elements.
The popularity of these suits has grown in recent years, allowing children to celebrate their heritage while looking their best.
Preserving Tradition, One Outfit at a Time
Fashion for Pakistani children is a beautiful and unique blend of traditional and modern influences. Through the fusion of both, parents are able to create looks that preserve their culture while still allowing their kids to feel fashionable and stylish.
From boho-chic ensembles inspired by vintage trends to vibrant shalwar kameez suits, Pakistani kids fashion has something for all tastes and occasions . With our collection of traditional and modern clothes, you can create looks that reflect your cultural heritage while still embracing modern trends.
Pakistani Clothing for Everyday Wear
When it comes to Pakistani clothing, there is no shortage of style and variety. For everyday wear, Pakistani kids often choose garments that blend traditional and modern styles. Whether it's a kurta for boys or a salwar kameez for girls, the result is always fashionable and unique.
Kurtas are the go-to look for boys. Made from lightweight cotton , they are perfect for summer days and can easily be layered with jackets and sweaters for colder weather. For girls, salwar kameez sets come in a variety of beautiful colors and prints that make them stand out from the crowd.
From weddings to festivals, Pakistani kids fashion has something for every occasion. Whether you're looking to dress your little one in a traditional shalwar kameez suit or a modern ensemble, you can find it here. With our extensive collection of clothes and accessories, you can ensure your child looks stylish and feels comfortable for any event.
Unleashing Their Creative Potential with Style
Finding the perfect outfit for school or playtime can be a challenge, especially when it comes to kids' clothing. Our Pakistani fashion range has you covered with comfortable and practical pieces that make dressing for everyday activities easy. From playful prints to bold colors, our collection features unique pieces that will help your children express their creative potential with style. With our stylish clothes, your little ones can look and feel their best every day.
Sustainable Clothing for Kids
With the increasing awareness of environmental protection, sustainable clothing is becoming an important factor in Pakistani kids fashion. Sustainable clothing for kids focuses on using eco-friendly fabrics and materials while also creating fashionable designs. Sustainable clothing options for kids are made with natural fibers such as organic cotton, linen, hemp, silk and wool. These fabrics are sourced from sustainable farms that use minimal water and no pesticides to produce their materials, making them a great option for conscious consumers.
Invest in Quality for Lasting Durability
When it comes to dressing up Pakistani kids, parents have a plethora of choices. With the advent of modern culture, kids in Pakistan have access to a range of fashionable clothing that is a fusion of traditional and contemporary styles. However, it is important for parents to invest in quality garments and accessories that will last through time. Quality fabrics are essential when shopping for Pakistani kids' fashion because they ensure lasting comfort and durability.
Expression Through Fashion
The fashion industry in Pakistan has seen tremendous growth in the past decade, particularly when it comes to Pakistani kids fashion. Pakistani kids fashion is a unique fusion of traditional designs and modern trends. It's about expressing oneself through clothing, while still having a sense of pride in one's culture and heritage.
For many kids, the clothes they choose to wear can be used as an expression of their personality, and it's important for parents to encourage this sense of individualism in their children. Pakistani kids fashion offers an array of styles, colors, and prints that are sure to make your child stand out from the crowd.
Fun and Creative Looks for Any Occasion
Pakistani Kids Fashion is a creative fusion of traditional and modern elements, giving children the opportunity to express their individuality through their wardrobe. Whether its for a special occasion or just a day-to-day look, there are plenty of fun and creative looks to choose from.
For more formal occasions like weddings or Eid celebrations, Pakistani kids can opt for bright and bold traditional clothing such as shalwar kameez or lehenga sets. For a playful everyday look, there are plenty of contemporary pieces to choose from such as jumpsuits and rompers.
Pakistani kids fashion is a great way for parents to encourage self-expression in their children while still maintaining their cultural heritage and identity. With our wide selection of clothes and accessories, you can find the perfect look for your child.
Stylish and Functional Outfits for All Seasons
As parents, it is important to ensure that our children look stylish and feel comfortable in their clothing. Whether it's the heat of summer or the chill of winter, Pakistani kids fashion has a fusion of traditional and modern styles to suit all weather conditions.
In the summer months, lightweight fabrics such as cotton are ideal for keeping kids cool and comfortable. Traditional clothing like shalwar kameez and gharara sets are perfect for formal occasions and can be accessorised with fun, colorful prints for a playful look. For winter, heavier fabrics such as wool or velvet are excellent options to keep kids warm in the cold weather.
Comfort and Versatility with Every Look
As the seasons change, so do your children's clothing needs. Our Pakistani kids clothes are designed to keep your little ones comfortable in all kinds of weather. Whether it's lightweight material for the summer or warm fabrics for winter, our collection has something for every season . With our stylish and functional outfits, your kids can enjoy the best of fashion and comfort all year round.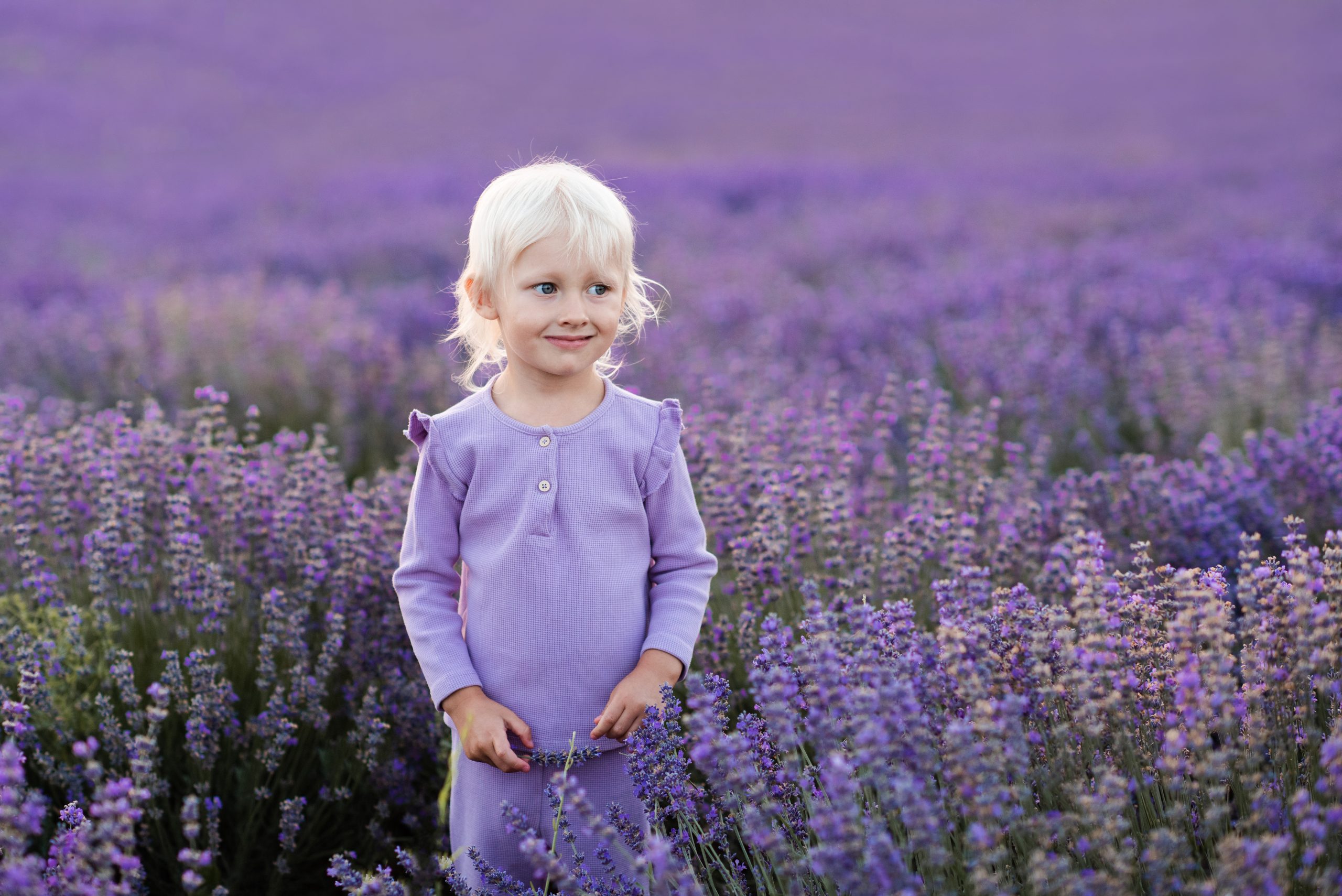 Conclusion
In conclusion, Pakistani kids fashion is a unique fusion of traditional and modern styles that allows children to express their individuality through clothing. With the right fabrics and accessories, parents can find comfortable and stylish outfits for their children that are suitable for any occasion or season. With our wide selection of fashion items, you can create the perfect look for your child that will last through time.